Thanks for having me here, I'm Jeremiah Say, creator of http://graciouswatch.com . I started this site because I want to bring love and passion to the wrists of my readers. You can find out more about why I started this site at http://graciouswatch.com/about/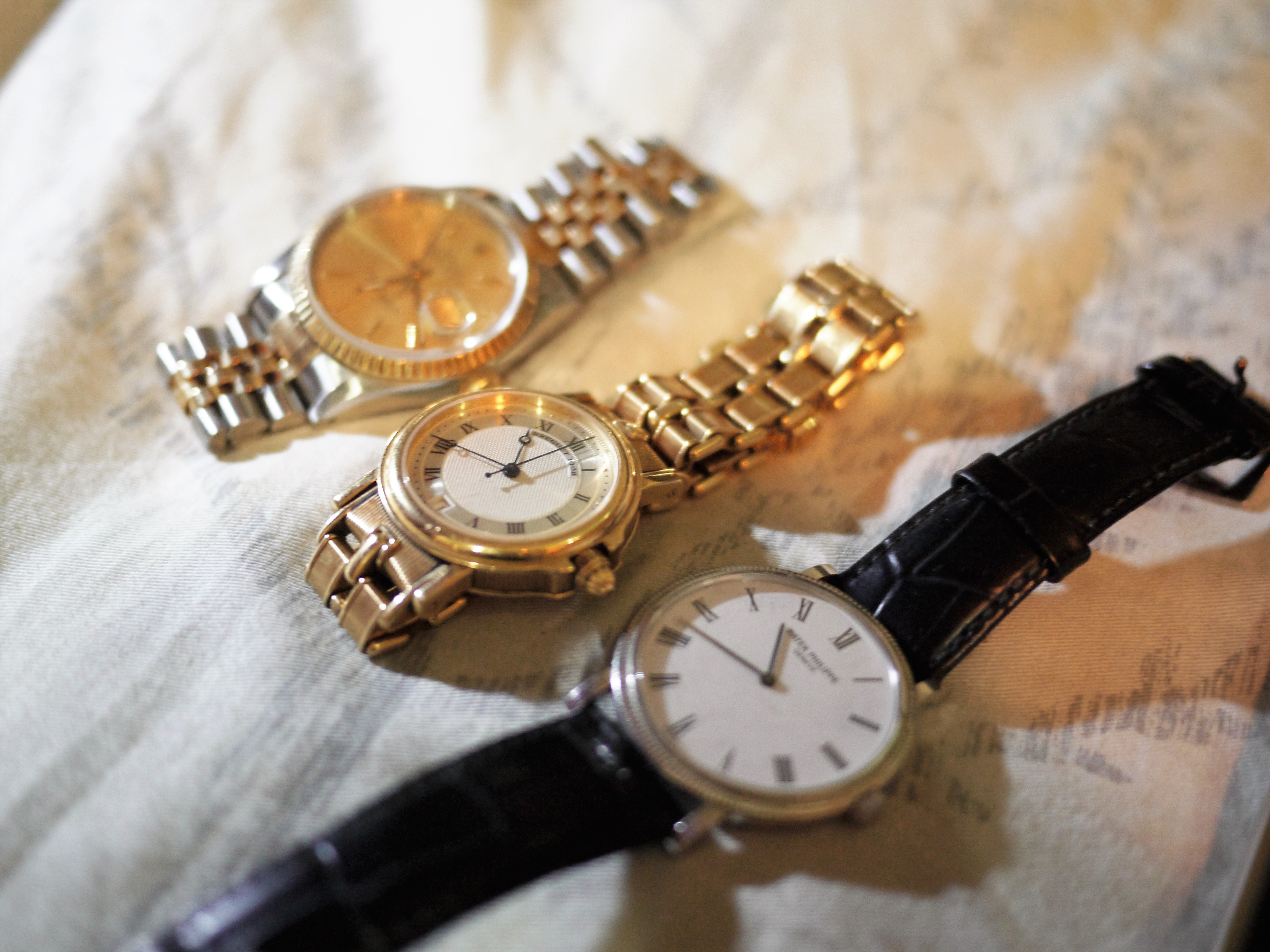 Where does your passion for watches come from?
My passion came from the first watch I bought. It was just an ordinary Casio Edifice that costs no more than $200. I find myself spending a lot of undue time looking at the timepiece and admiring the look, surface, chronograph etc. Slowly but surely, I found myself loving watches more and more. Sometimes, I even took my friend's watch and admire them and look at them for a little too long.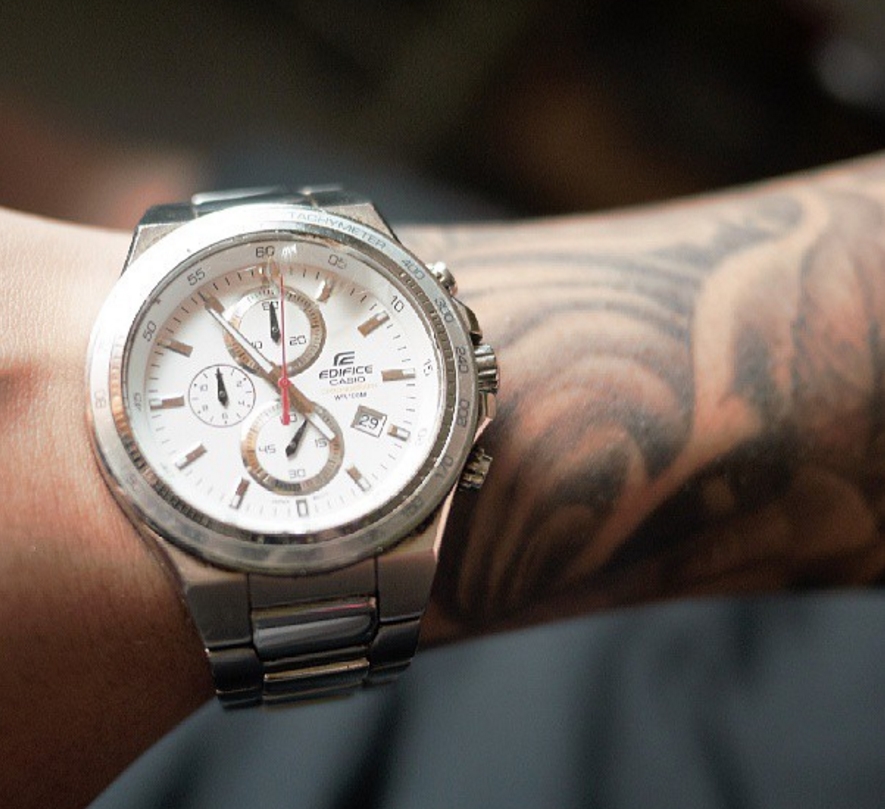 My passion for vintage watches came when I got a 2nd hand vintage timepiece from Rolex, it was a 1970s datejust (1603) Silver Rohdium Baton. The model was long discontinued. Although the watch is older than me but I somehow truly appreciate the durability of a timepiece. The watch was created long before I was born and now I'm the owner of it. It's just a great feeling to have.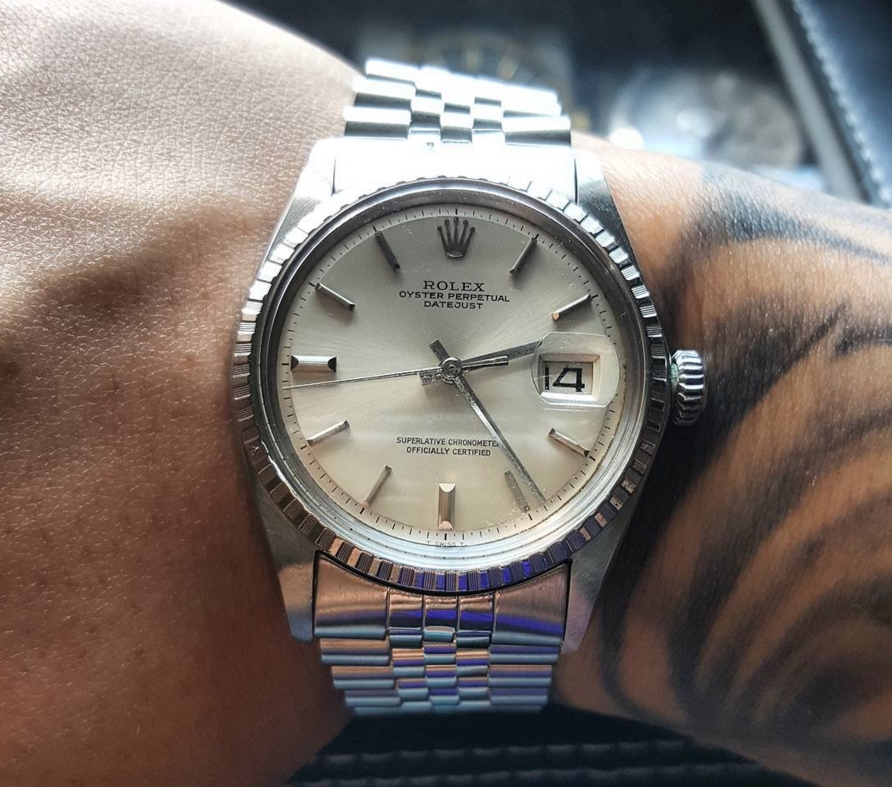 What does your current watch collection look like? How many and what brands?
I don't want to go into too much details here because I'd prefer my collection to be kept private. I have close to 40 watches at time of writing this interview. Brands inclusive of Corniche, Breguet, Patek Philippe, Rolex, Stranger, ERROYL, Hastings & Co etc. A mix of luxury brands and micro brands.
What is your ultimate grail watch and why?
This is a difficult one. Because there are so many watches that I'd love to own someday. Brands such as IWC, Audemars Piguet, Ulysse Nardin, Chopard, Omega etc.
But if given only one choice, I would go for the Ulysse Nardin Freak Cruiser 2056-131.
One of my dream timepiece because I absolutely love the flying Tourbillon of this particular model.
What is the strangest watch that you have ever come across?
Too many to list out.
Strangest of them all will be the "Bingo" Watch by Tokyoflash. Bingo on a watch, Seriously?!
I think creating a game like "Bingo" on a watch is a tremendous offence to watch lovers who value movements and time. Yeah, some people may find it cool and interesting but I find it really strange.
Where do you think the watch industry is headed in the next 5 years?
More underrated microbrands will emerge to the market place. They will fight for market shares from the mainstreams, Casio, Fossil, Michael Kors, Swatch etc.
Microbrands that are doing well today are MVMT, Corniche, Melbourne Watch Company. Or even Daniel Wellington and Sevenfriday (depending on your perspective).
What are the top watch accounts that you find inspiring on Instagram?
Watchanish, Worn & Wound, Mariagiovannapiva, Corniche to name a few.
What are the top watch related websites that you visit frequently and why?
Worn & Wound – I love the video reviews
Ablogtowatch – Monitor their giveaways
Watchuseek – General interest
Gracious Watch – I work on it
Stay connected with Jeremiah Say:
Gracious Watch – Bringing Love & Passion to the Wrist
Facebook
Twitter
Instagram
Pinterest