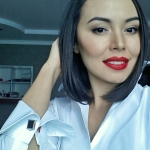 Mangalarga is my favorite, especially on a Mesh Bracelet, what a beauty. Looking forward to getting an entire Collection. #HeyStranger all the way. Thanks guys!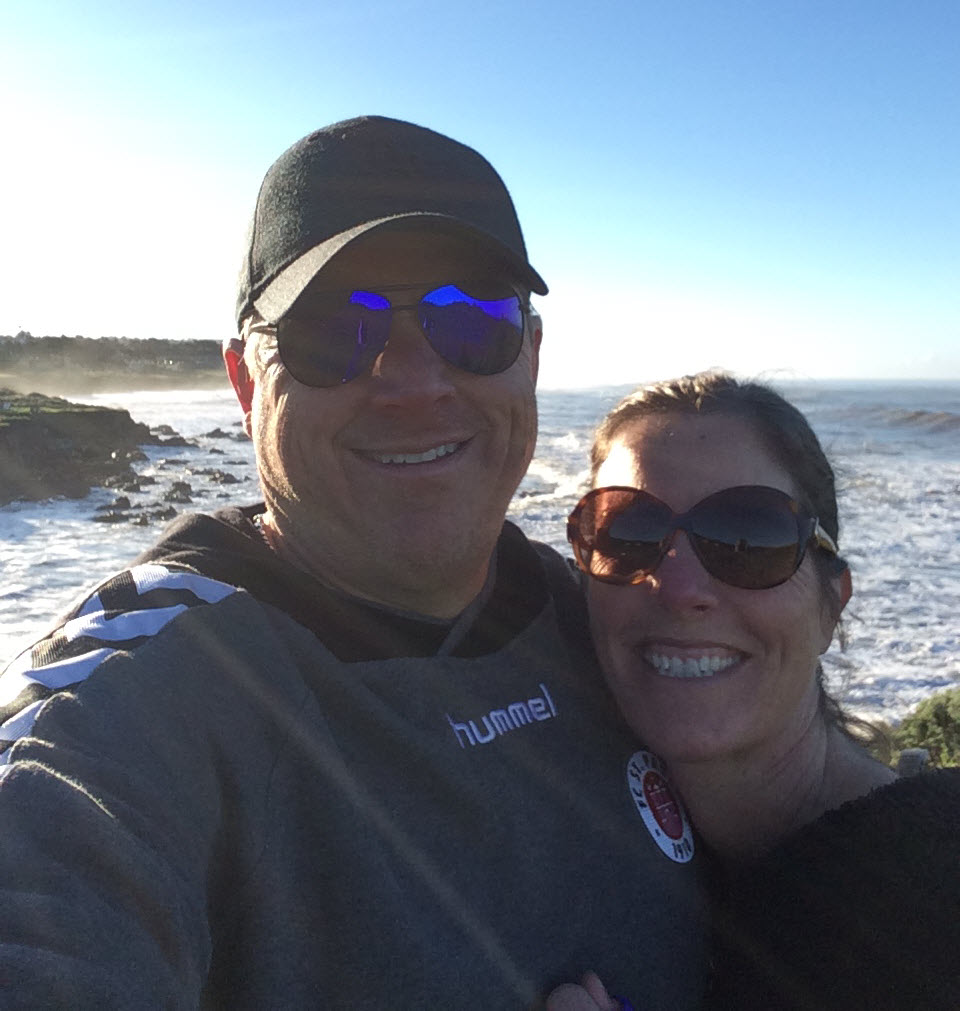 I just received my new Orca and it is perfect! Distinctive design, beautiful construction, I love it!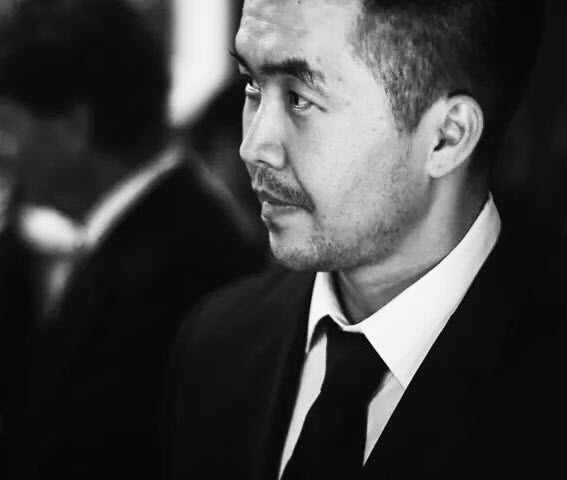 So excited to finally start shipping the fruits of our labor to those who appreciate the art of time. One can expect to get a finely crafted timepiece, a wooden case, a set of matching cufflinks, a USB Card with pre-loaded catalog, and a bag of our eternal gratitude!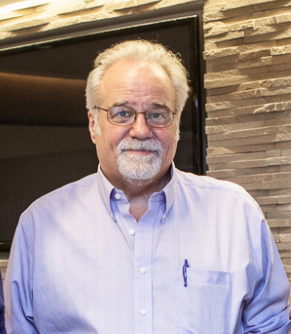 Mangalarga is the one closest to my style. All the small details really stand out on the black dial. Cant wait till we start shipping them to our loyal group of watch enthusiasts.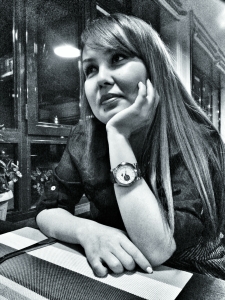 Just ordered Oldenburg and the Andalusian for my dad and for my hubby, and they love them. Thanks for the amazing customer service and immaculate packaging. All the attention to detail does not go unnoticed.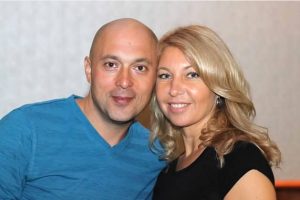 Amazing watches! Totally backing you guys on Kickstarter and want to see this come to life. Mangalarga is my fave! Good luck you guys.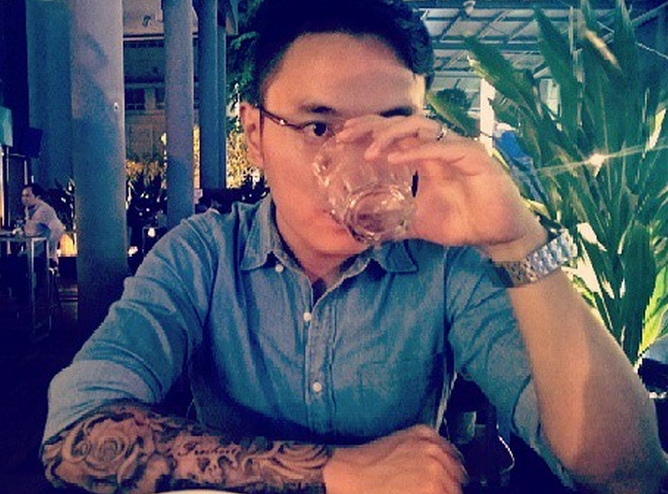 I had reviewed many watches of different styles and brands and Stranger Mangalarga is definitely one of my favorite ones. The timepiece is made of superior quality and the design doesn't go out of taste. It is one of the uncommon watch, the more you look at it the more you will appreciate the outstanding merit of it. Personally, Stranger Time is one of the best and most underrated brand that made out of Kickstarter.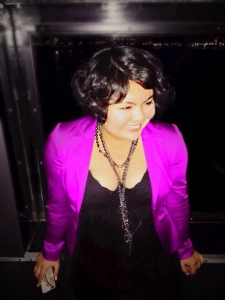 Just ordered the Oldenburg and cannot wait till it gets there. Love the Kickstarter campaign! Keep up the great work Stranger folks. #HeyStranger