We are obsessed with the art of time. We've been designing and constructing watches for quite some time now, and this is one of the most ambitious projects yet. When we set out to create our fist multi-function timepiece, we wanted to create something elegant, simple yet very practical. So many watches these days are packed with every possible feature and unnecessary indexes and markers that do not mean much. One thing for sure, we will never work with Quartz or battery operated movement. Winding and caring for your movement is the same as you would care for your most beloved car. With the Stranger Collection, it was an evolution process which started with few draft mockups:

We wanted our first collection to be a crossbreed between a classy and a casual timepiece, something that can be worn with a suit and then dressed down for a casual look. To achieve that classy look, we decided to pair our watches with a set of matching cufflinks. Our cuffs are very simple and complement our watches with extreme grace and we did not want them to divert much attention from the watch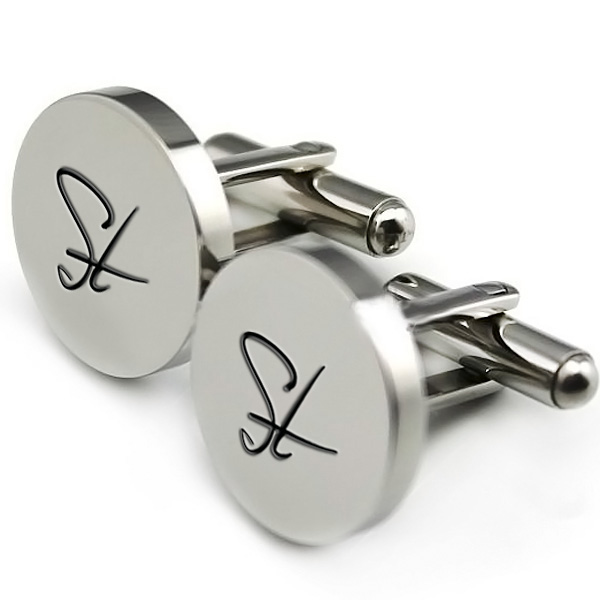 Just a few more renderings from our design process that resulted in the final case

As you can see, our initial versions even included a 'seconds' hand which we found to be unnecessary and rather distracting as we worked our way through the sub-dials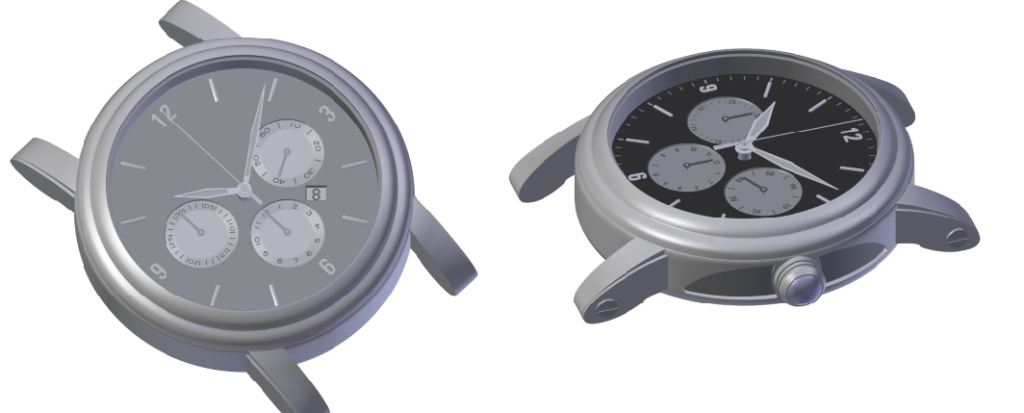 More to come later, but for now we just wanted to introduce you to our early stage decision-making process which eventually led to the final Thoroughbred collection. We hope you enjoy, and look forward to hearing your comments!