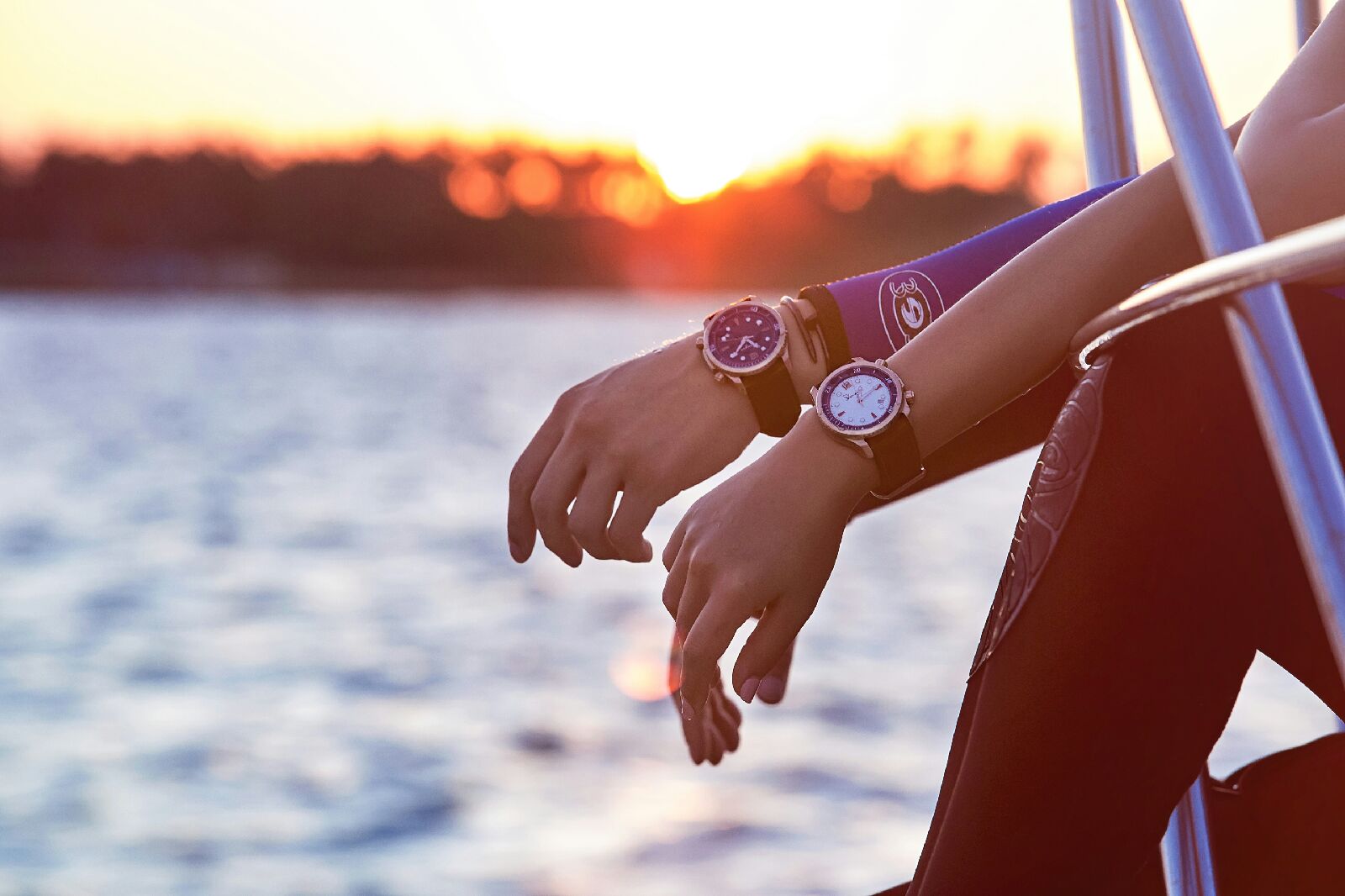 Stranger Watch Company is headquartered in Fort Lauderdale, Florida. In Fort Lauderdale our lives revolve around the night life, sand and water. Fishing, swimming and diving are not an occasional vacation activity, but rather they are a way of life for many of the residents of the area. Most of us don't live to work, but rather work to live in the tropical paradise of South Florida.
Our latest creation – The Ocean Predator Series, Diver Watch Collection is now available for pre-order via KickStarter. Full details and specs can be easily found via the following link to KickStarter.
Thank you for your time!